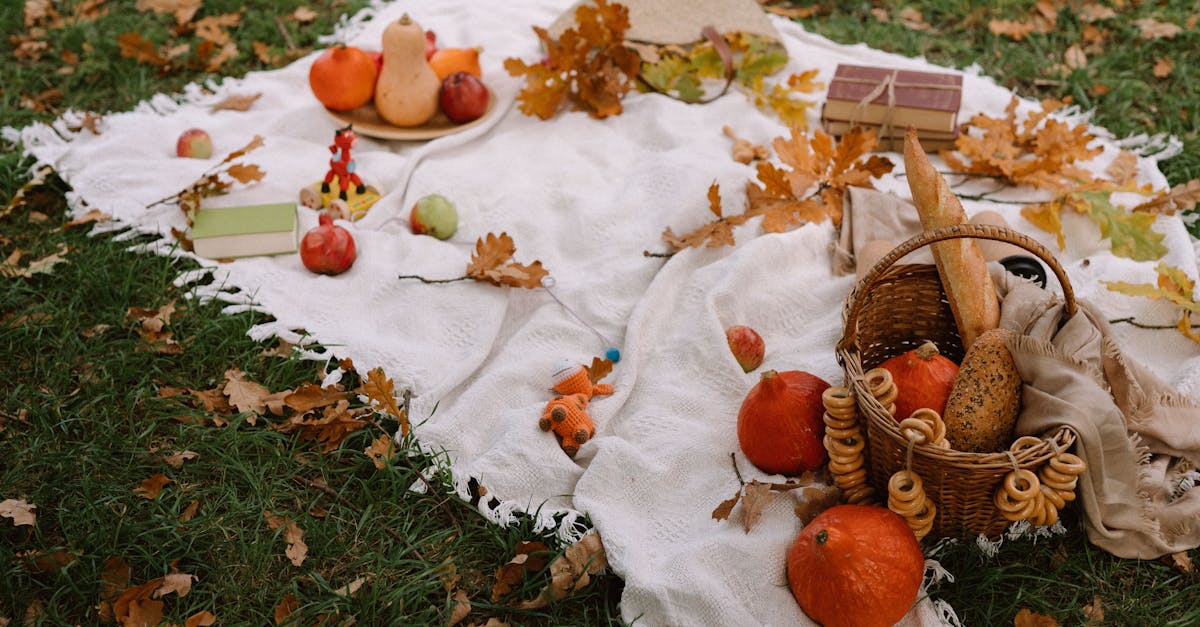 In the fast-paced world of remote work, staying productive can sometimes feel like juggling flaming torches – challenging but not impossible. Fortunately, we live at a time where technology comes to our rescue. Whether you're a freelancer, a digital nomad, or someone adjusting to the new normal of working from home, the right top productivity apps can be your secret weapon.
Key Takeaway
Before diving into the world of top productivity apps, remember that finding the right combination that suits your work style is crucial. Don't hesitate to experiment with different apps to discover what truly resonates with you. This will give you the best opportunity when it comes to making money from home.
Embrace the Zen of Task Management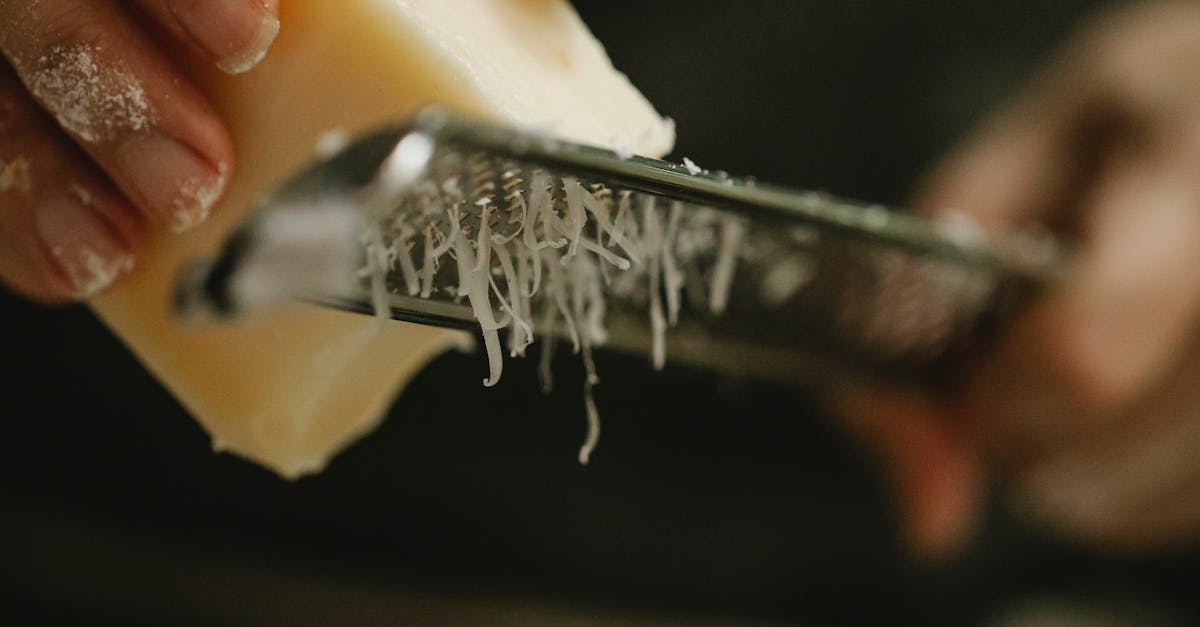 Taming the Chaos with Todoist
Todoist is like having a personal assistant that fits in your pocket. It's more than just a to-do list; it's a powerful task manager that helps you organize your work with ease. You can create projects, set due dates, and even collaborate with others seamlessly. The intuitive interface makes it a favorite for those who want to declutter their minds and focus on what truly matters.
Wunderlist: A Close Contender
While Wunderlist may have been discontinued by Microsoft, its spirit lives on in Microsoft To Do. This app inherits the simplicity and effectiveness of Wunderlist, providing a straightforward way to manage tasks and collaborate with colleagues.
Mastering Time with Calendar Apps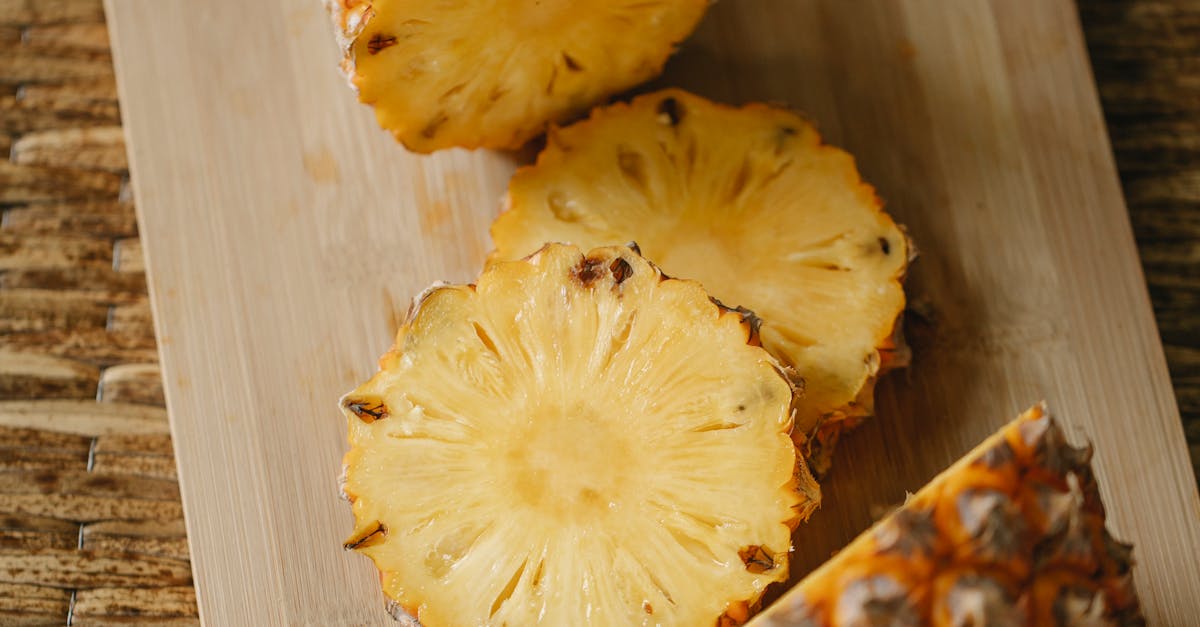 Keeping track of appointments, meetings, and deadlines is a breeze with Google Calendar. This app integrates seamlessly with other Google services, allowing you to share calendars and stay in sync with your team. The ability to set reminders ensures that you never miss an important event, turning chaos into a well-orchestrated symphony. This is the mark of top productivity apps.
Fantastical: A Calendar with Flair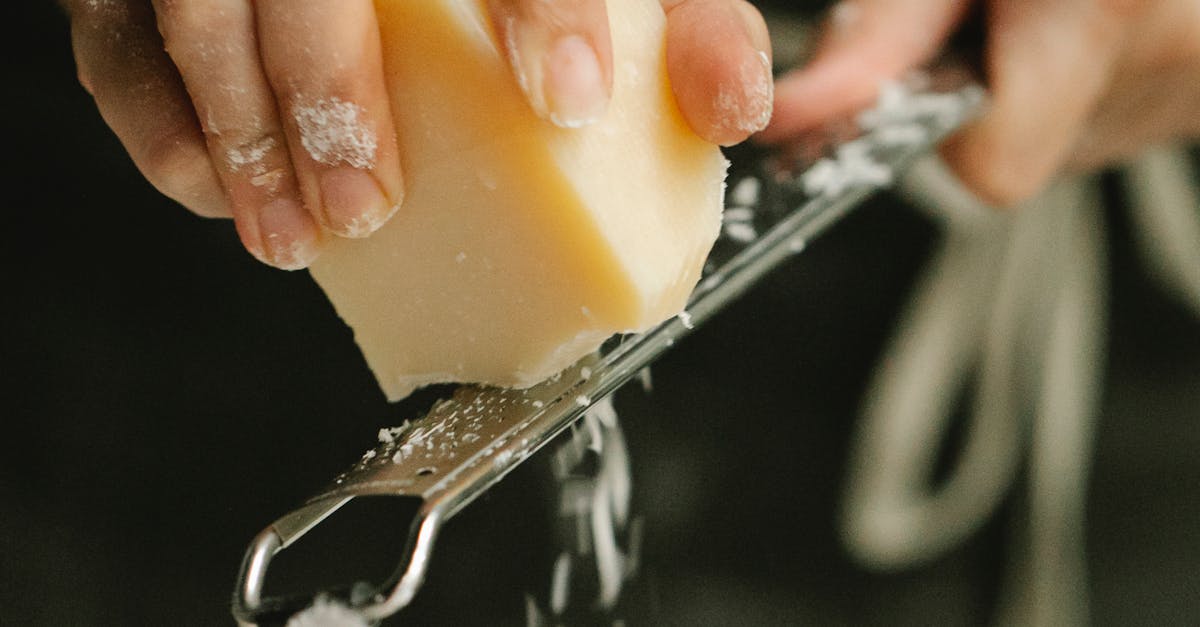 If you're looking for a calendar app with a touch of flair, Fantastical might be your cup of tea. Its natural language processing feature allows you to create events in a conversational tone, making it feel like you're chatting with your calendar.
Communication is King
Slack: Where Work Happens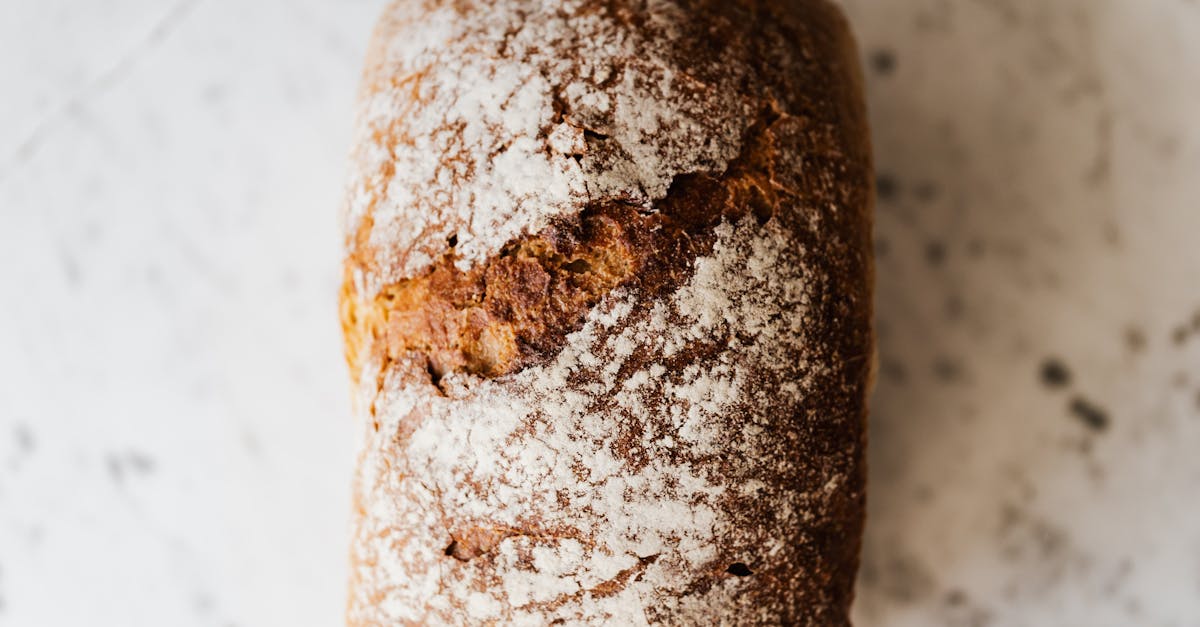 In the realm of team communication, Slack reigns supreme. This messaging app facilitates real-time collaboration, eliminating the need for endless email threads. With channels, direct messages, and integrations with other tools, Slack keeps your team connected and conversations organized.
Zoom: Bringing Faces Closer
When words aren't enough, Zoom bridges the gap with face-to-face communication. Its user-friendly interface and reliable video conferencing capabilities make it a top choice for virtual meetings, ensuring you can discuss ideas, share screens, and maintain a sense of connection with your team.
Document Collaboration Made Easy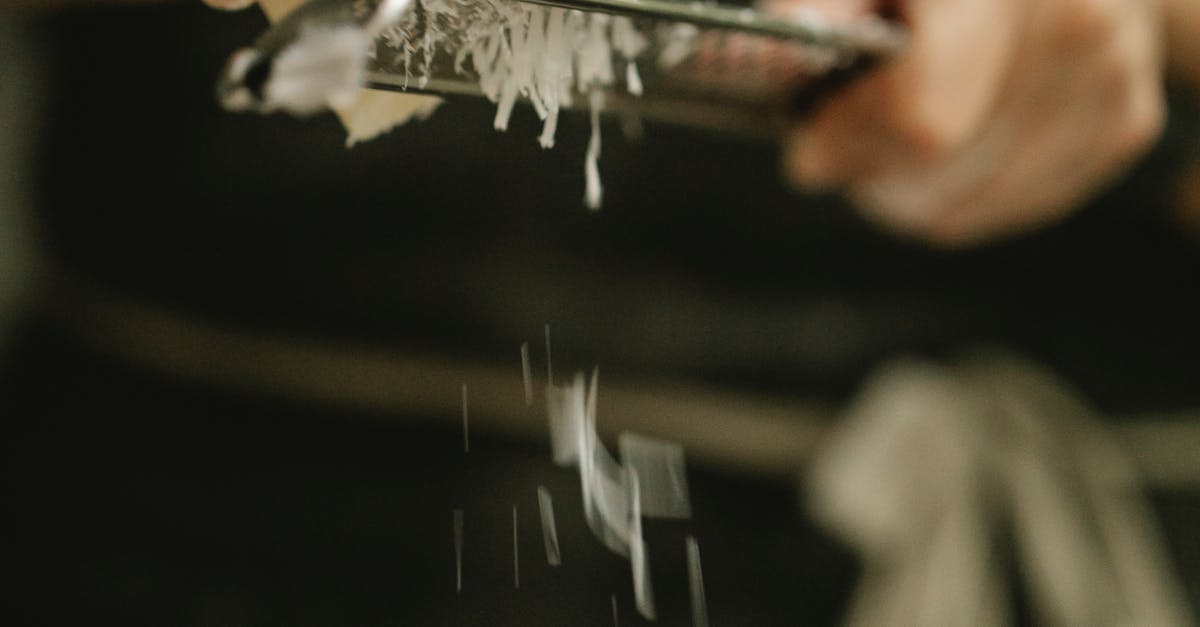 Google Workspace (formerly G Suite) is a game-changer for remote teams. With Google Docs, Sheets, and Slides, you can collaborate in real-time, making edits and providing feedback effortlessly. The cloud-based nature of these tools ensures that your work is accessible from anywhere, at any time.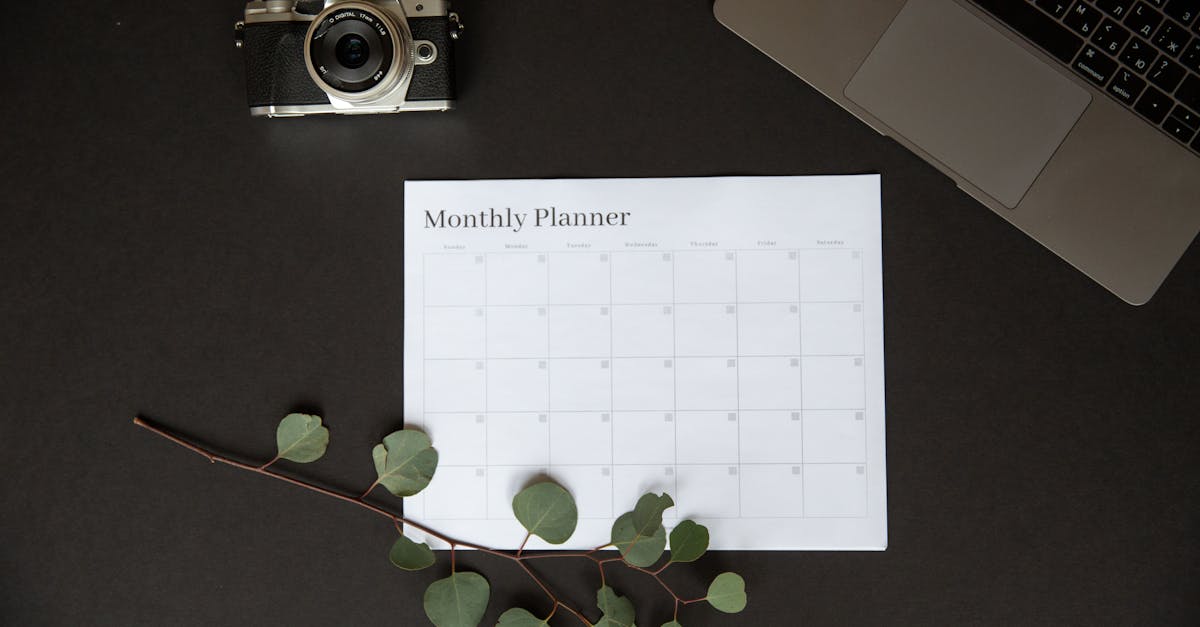 For those who prefer the Microsoft ecosystem, Microsoft 365 offers a comprehensive suite of applications, including Word, Excel, and PowerPoint. With OneDrive, you can seamlessly collaborate on documents, ensuring that your team stays on the same page, literally.
Staying Focused Amidst Distractions
Forest: Growing Your Top Productivity Apps Tree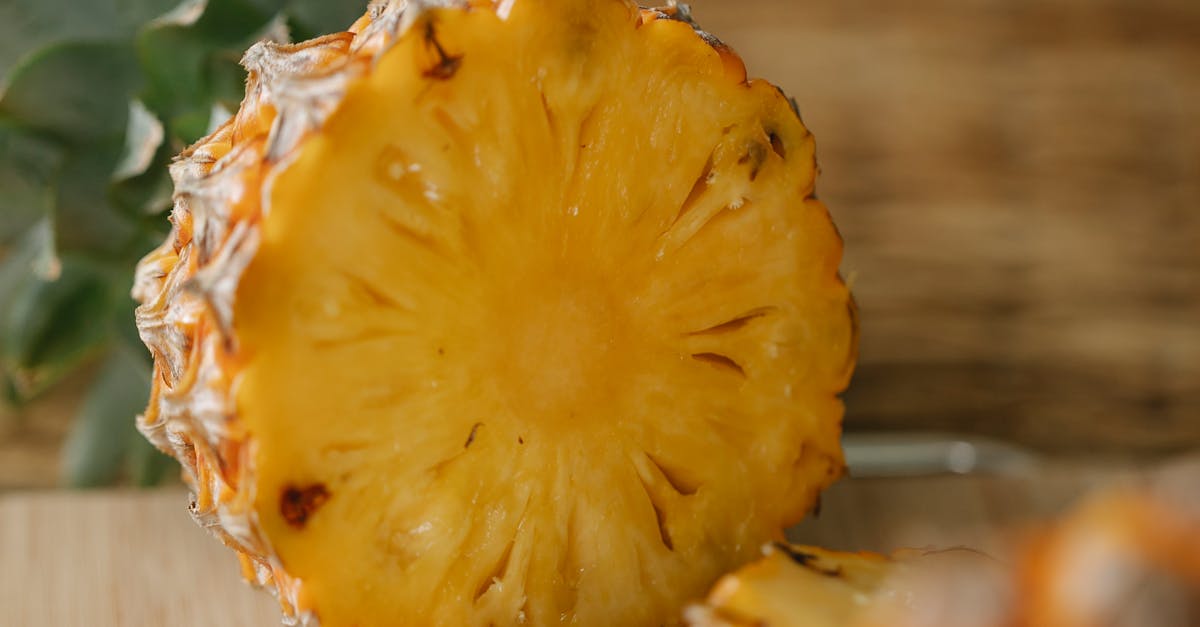 Forest takes a unique approach to keeping you focused. This app lets you plant a virtual tree, which grows as long as you resist the temptation to use your phone. It's a playful way to stay disciplined and cultivate a digital forest of productivity.
Focus@Will: Music for Your Brain
If music is your key to concentration, Focus@Will is a must-try. This app provides scientifically curated music designed to enhance focus and productivity. Choose from different genres and let the tunes become the backdrop to your most productive work sessions.
Embracing the Future of Note-Taking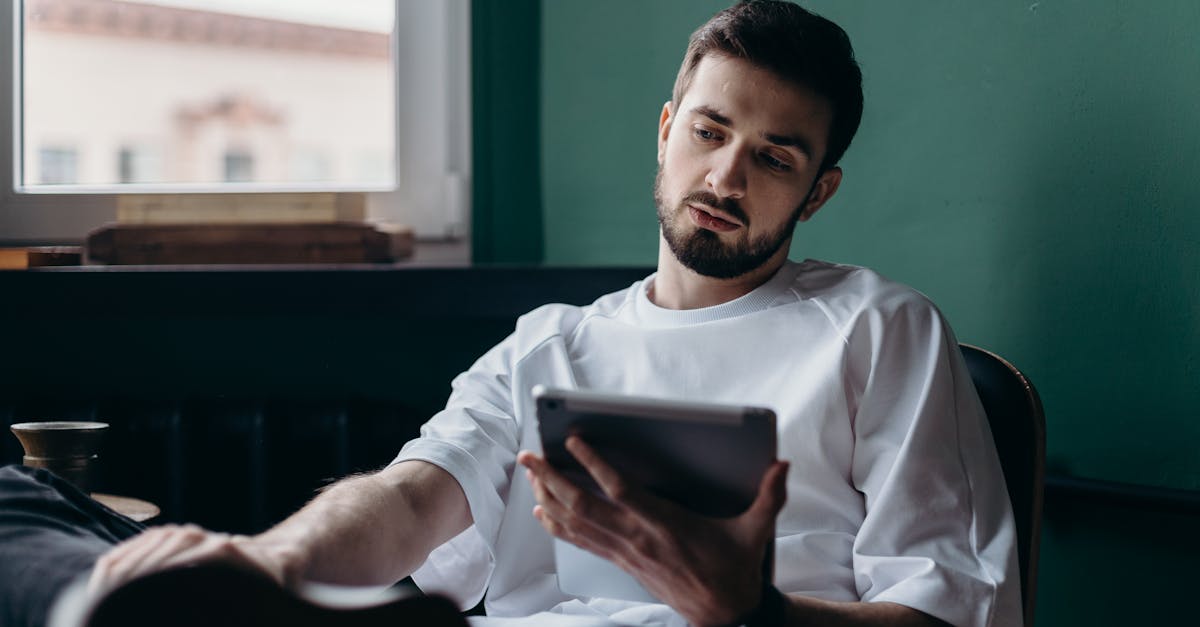 Evernote: Your Digital Notebook
Evernote is the digital equivalent of a Swiss Army knife for note-taking. Capture ideas, make to-do lists, and organize thoughts in a way that suits your workflow. With the ability to sync across devices, your notes are always at your fingertips, whether you're at your desk or on the go.
Notion: All-in-One Workspace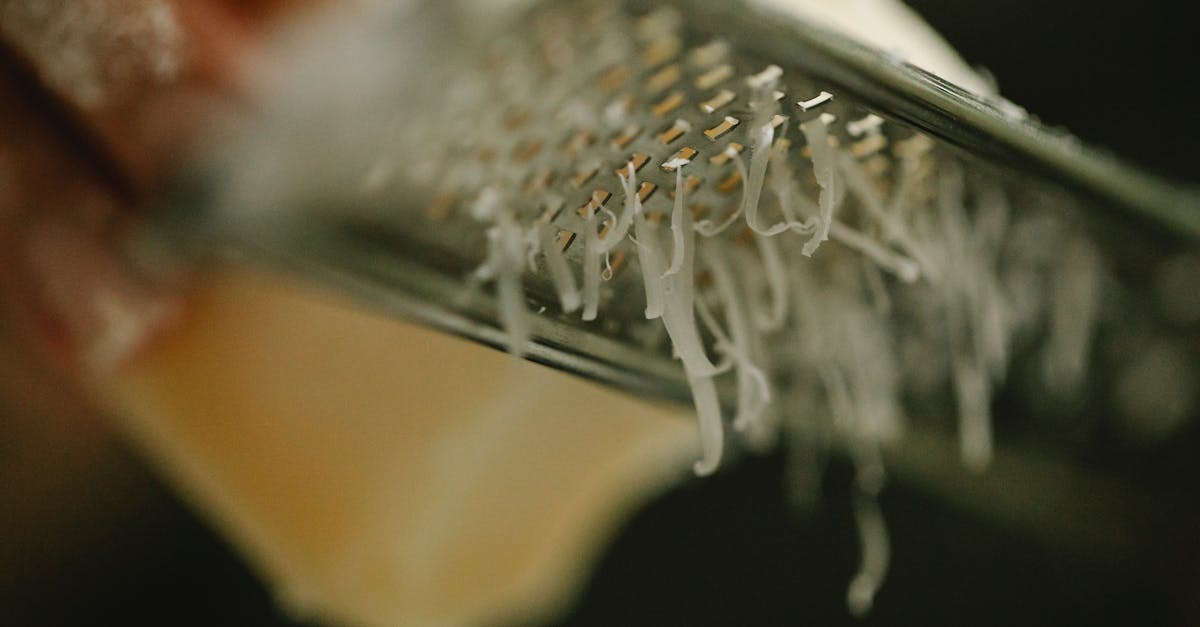 Notion transcends traditional note-taking by offering an all-in-one workspace for collaboration. It combines notes, tasks, wikis, and databases into a unified platform, empowering teams to create their own customized workspaces.
Key Takeaway
In the vast landscape of top productivity apps, the key is to find what works best for you. Whether it's taming your to-do list, managing your time, communicating with your team, collaborating on documents, staying focused, or taking notes, there's an app for that.
Remember, these apps are tools, not magical solutions. It's your commitment and consistency in using them that will truly elevate your remote work game.
Explore and Experiment: The world of top productivity apps is dynamic, with new contenders constantly entering the arena. Don't be afraid to explore and experiment with different apps to find your perfect digital toolkit.
Integrate, Don't Isolate: The true power of productivity apps lies in their ability to seamlessly integrate with each other. Look for apps that play well together, creating a harmonious workflow that enhances your efficiency.
Flexibility is Key: Remote work is all about flexibility. Your productivity apps should adapt to your needs, not the other way around. Choose apps that align with your work style and preferences, allowing you to work smarter, not harder.
In conclusion, the right combination of top productivity apps can transform your remote work experience from a chaotic juggling act into a well-choreographed performance. Embrace the tools that resonate with you, stay flexible, and watch as your productivity soars to new heights.
Happy Productivity Hacking!
Other Great Links To Explore!